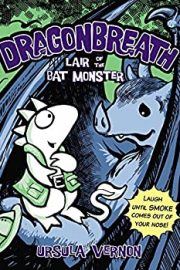 Romanian
Danny and Wendell have a batty adventure.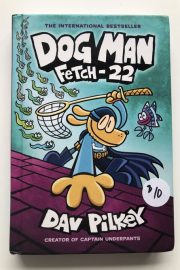 Romanian
I haven't made a quiz yet, so i decided to start with something easy – Dog Man: Fetch-22!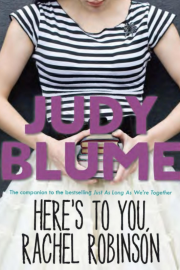 Romanian
Today you will be taking the quiz of *Here's to you Rachel Robinson* By Judy Blume GOOD LUCK!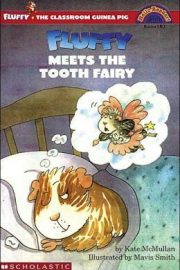 Romanian
Fluffy meets the Tooth Fairy – It is a good book you should take a quiz on it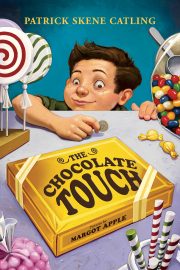 Romanian
Title: The Chocolate Touch Author: Patrick Skene Catling ISBN 10: 0440412897 ISBN 13: 9780440412892.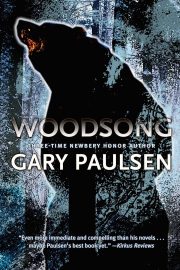 Romanian
Woodsong is a book of memoirs by Gary Paulsen. The first half consists of Paulsen's early experiences running sled dogs […]
Romanian
Help Dink, Josh, and Ruth Rose solve mysteries from A to Z! Kids love collecting the entire alphabet and super […]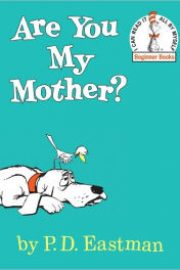 Romanian
A baby bird goes in search of his mother in this hilarious Board Book adapation of P.D. Eastman's classic story, […]